Welcome to
DoneRite Home Services
DoneRite Appliance Delivery, Installation, & Repair Services
DoneRite Home Services is proud to serve the Greater Tampa Bay Area with guaranteed professional appliance delivery, installation, and repair services. With over 35 years of combined experience our highly qualified technicians get the job DoneRite!
Give us a call on your next install!
Service We Provide
Our Services
our team
Knowledgeable Staff
They may get it done, but we get it DoneRite!
Professional

Our team is dedicated to your satisfaction.
Industry Experts

With over 35 years experience no job is too complex.
Highest Quality

We only offer the best appliance service experiences.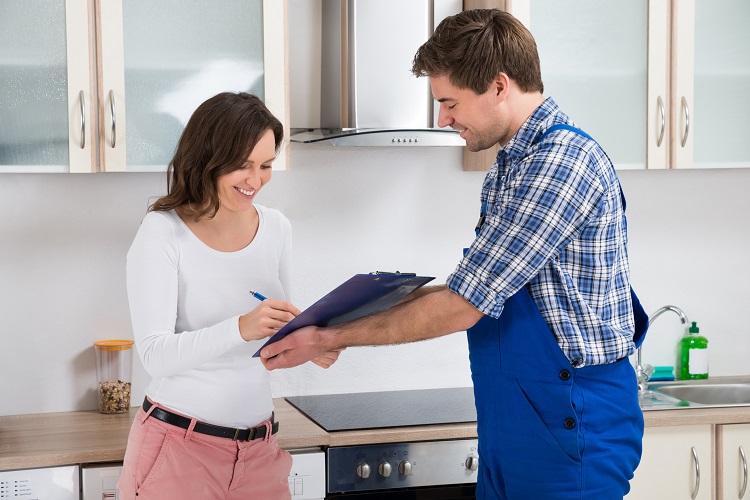 Do you Know?
Who WE Are
DoneRite Home Services has had the privilege and opportunity to work with some of the most prestigious companies, such as Best Buy, Home Depot and Badcock.
DoneRite has provided excellent performance to over 30,000 customers and they have built an outstanding reputation within the Tampa Bay area.
Will you come help measure for my appliances?
Yes, this is an important part of choosing your appliances. We can do a pre-inspect for a small charge which will be discounted from your installation cost.
Do you recommend a warranty?
How far in advance do I need to schedule an appointment?
If you need service immediately please call: 813-374-3938. But if you're planning ahead, feel free to call or send us an email at office@DoneRiteInstall.com
How far away will you pick something up for delivery?
Please call us at 813-374-3938 and we will help find the most cost effective option.
What Clients Say
TESTIMONIALS
Contact Us
Give us a call or complete the form below and we'll call you.